Right to Information is a potent tool to seek transparency and accountability. We believe in seeking vital information through RTI and by filing Public Interest Litigations to expose the lacunae and then take up the issues with authorities concerned. We have filed several RTIs to bring out the truth and yawning gaps between the promise and delivery in front of the people.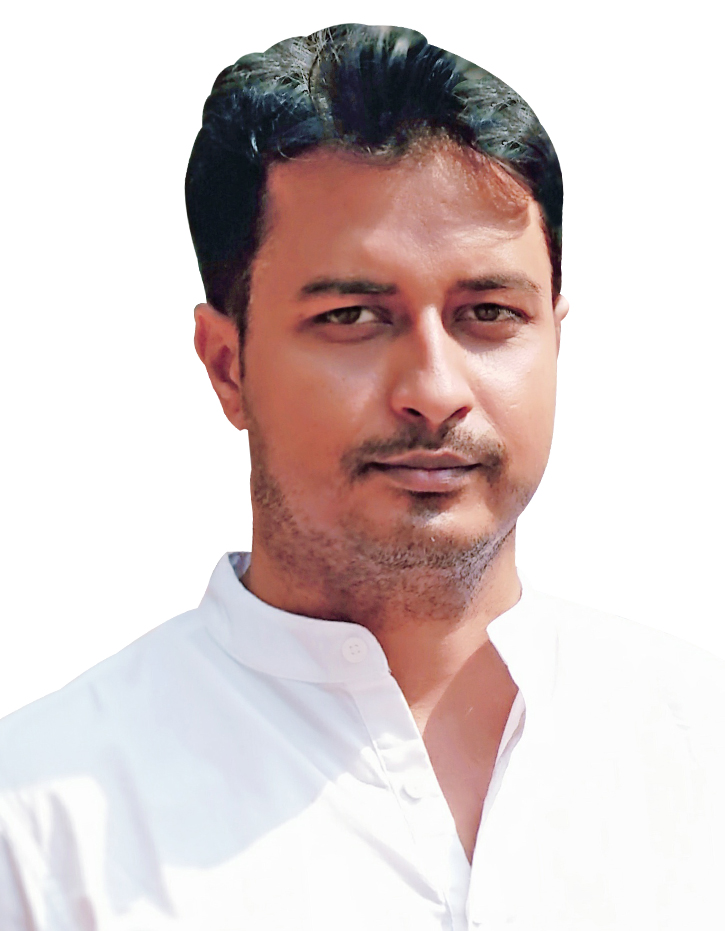 It was his first-hand experience of victimization that fuelled Jeetendra Ghadge a decade back to raise his voice against the injustice around him. Back then, RTI was his sole weapon. However, enroute he realised that RTI alone can't answer all issues. Help of other pillars of democracy too is equally needed. Thus was born 'The Young Whistleblowers Foundation' with Jeetendra as its founder member.
Jeetendra has always believed in fixing responsibilities to fix issues and not just tokenism like sweeping streets or cleaning beaches under the name of social service. He prefers making the responsible authority for sweeping and cleaning accountable instead of holding the broom himself. His work has undoubtedly made a big difference when it comes to issues like farmers' suicide, anti-corruption bureau, police department, civic issues, deforestation, economic offences, etc. Despite being harassed by the authorities he had exposed, he has remained defiant and continues his work for a greater good.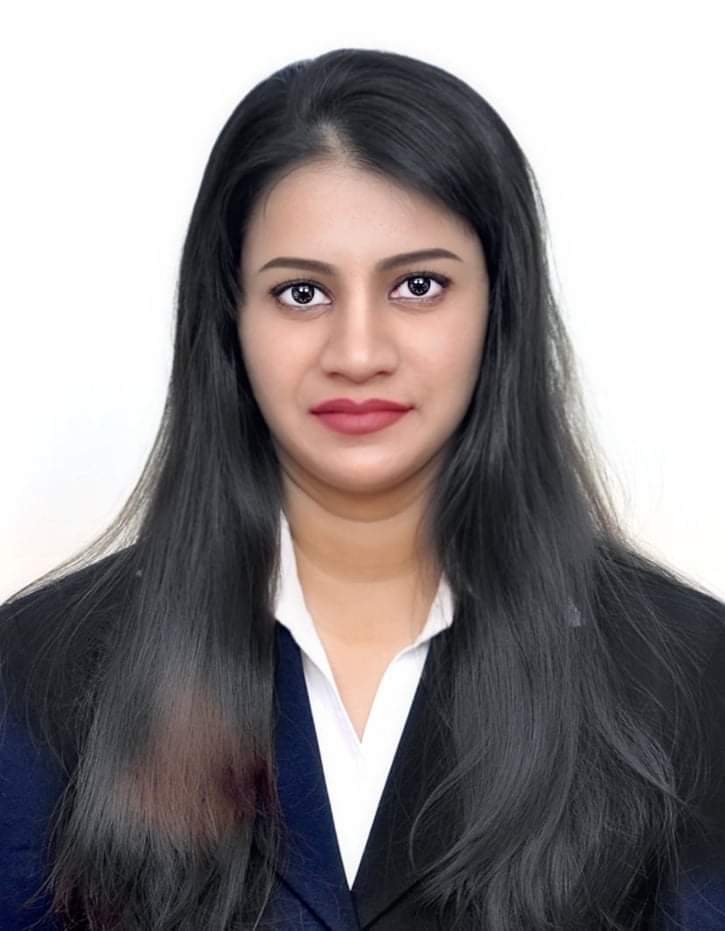 By profession Nagpur-based Ankita is a practicing lawyer with the Nagpur bench of the Bombay High Court. However, her real passion is love for animals. In her fight for animal rights, she has taken on the high and mighty in the society. As a result, she has been subjected to false cases several times from which she has been always acquitted. Recently, she was even assaulted by the cops in a Nagpur police station. However, her work continues unabated. She has exposed an NGO which took money from the government for animals and did nothing for them. Besides, she has also exposed the local civic body for its wasteful expenditure. Ankita is a part of our core team and handled legal issues with the Judiciary.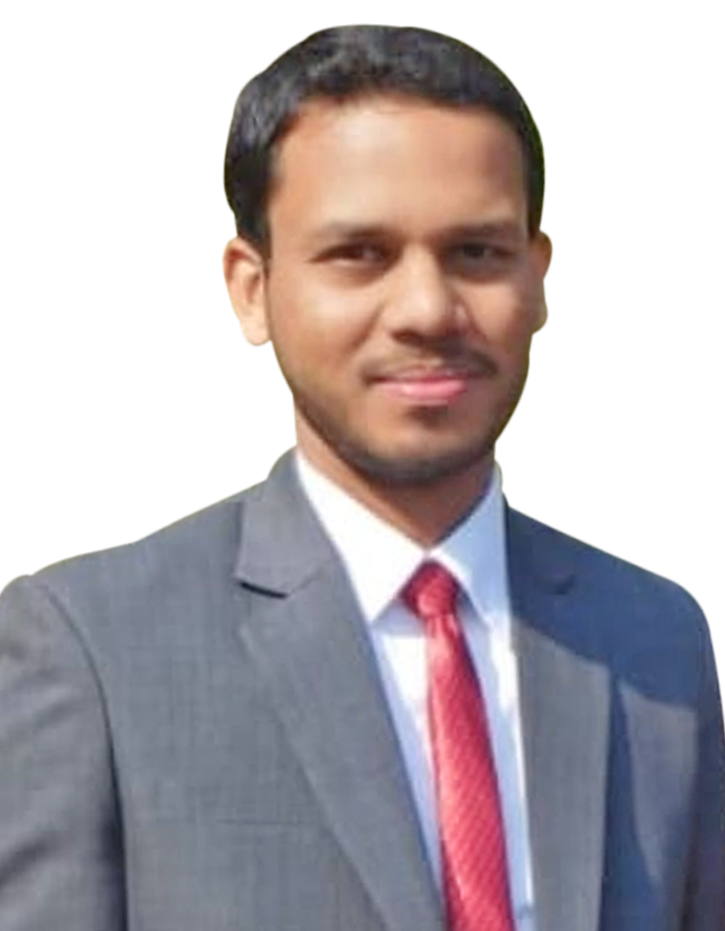 Abhijit Malusare is a Company Secretary by profession since 2014. Through his academic and professional experiences, Abhijit has witnessed the power of compassion and giving to bring about a difference in people's lives and sustainable social change. He always wanted to be a part of an organization that will bring systematic change in our country and improves the standards of living. Although he had the opportunity to work abroad, he preferred staying in India to make a difference. While balancing his professional career he feels deeply committed to working on the inequities and inequalities that give rise to poverty in India.